Trusted by leading companies big and small, since 1991
Power Earthing QLD is a family owned and operated business only specialising in deep earth drilling.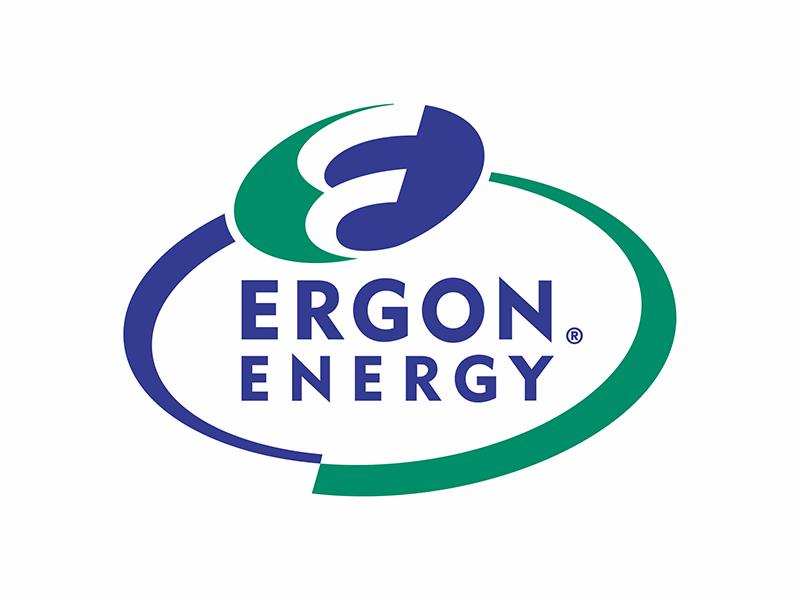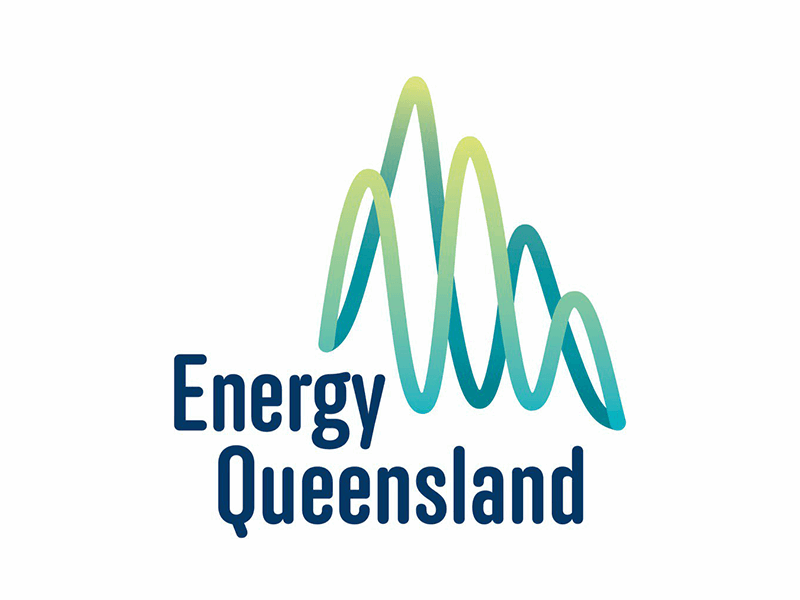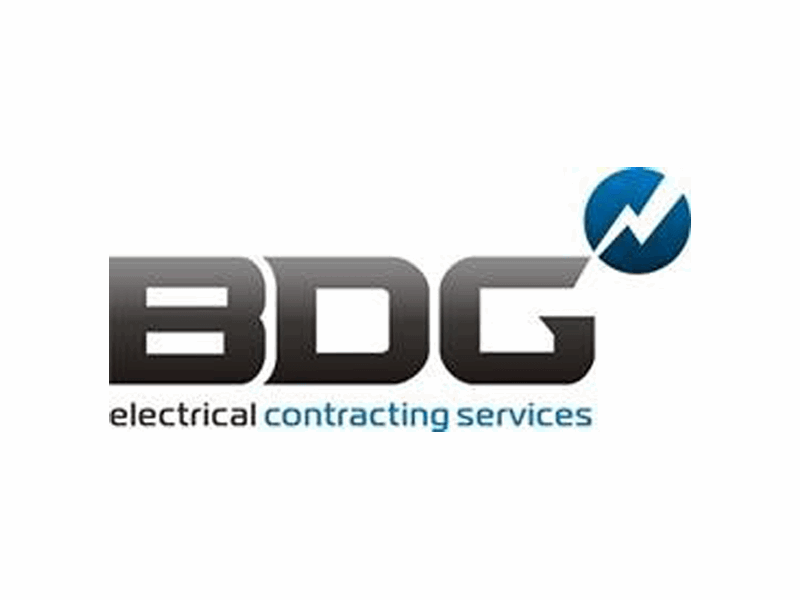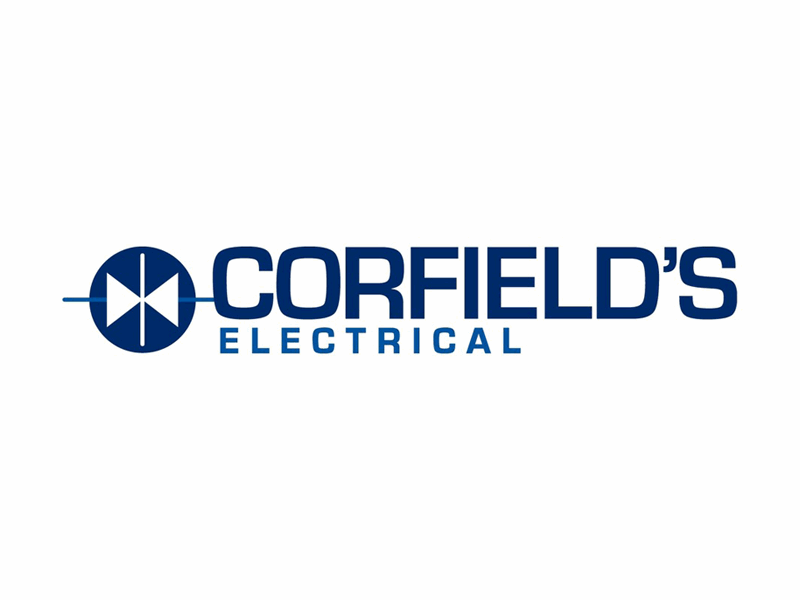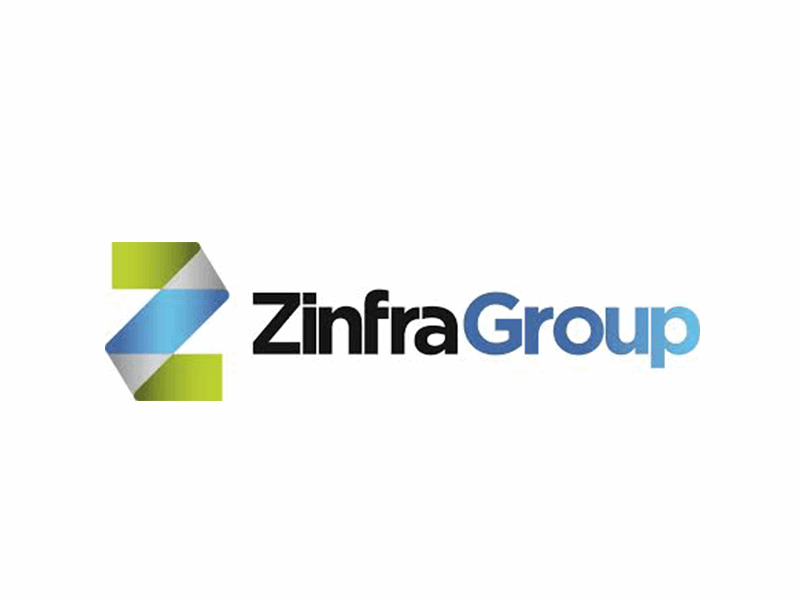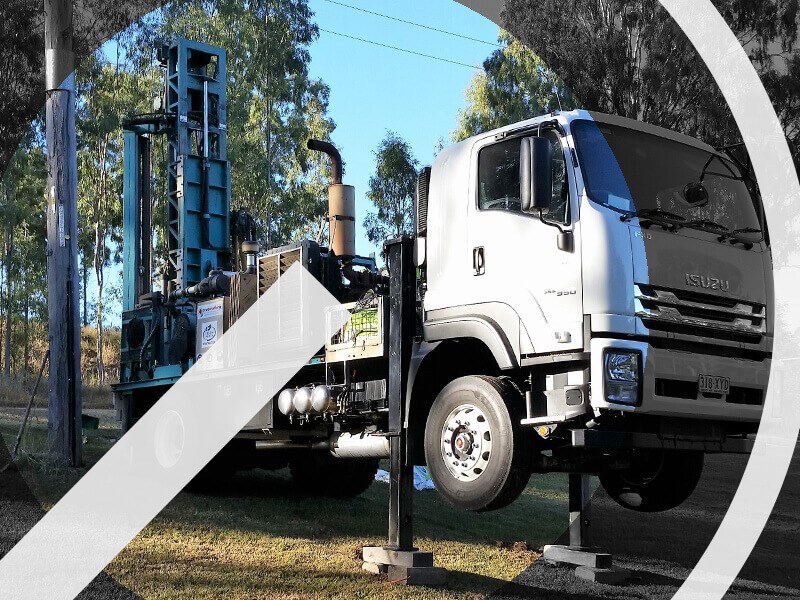 What we do
We have been providing a quality, reliable earthing service for the energy industry since 1991. Our team has the experience and knowledge of the earthing requirements to solve all earthing solutions from e-mail contact, quoting, scoping of job, to pick up gear, back filling holes, testing resistance and sending reading reports. We provide the full service.

Queensland-wide service
Power Earthing QLD is based just north of Bundaberg. We are conveniently positioned to service from Central to South-East Queensland, Wide Bay, North & South Burnett Regions, and are also available to travel Queensland-wide.
For all your electrical earthing requirements
We provide solutions for Energy Queensland along with major companies & smaller electrical contractors.